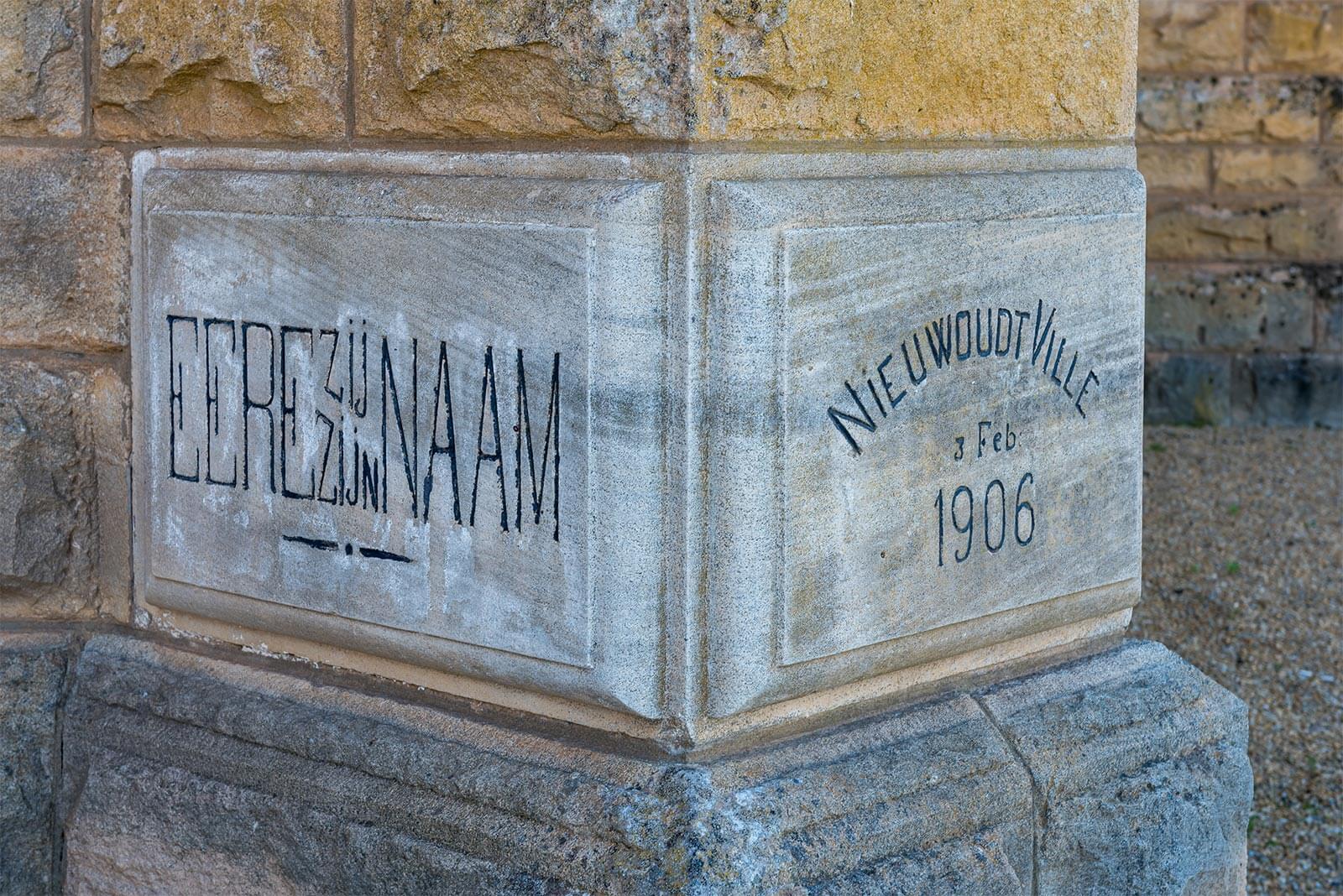 Why websites are still crucial for local businesses in a digital age
It's a question that has often plagued small business owners and digital marketers since perhaps the dawn of the internet. Does my business really need a website? The short answer is yes, but the requirements that come along with building a unique, well-branded website designed to connect and engage with your audience may seem daunting. In addition, many smaller, local businesses can't justify the perceived cost of building a website. In reality, every business (regardless of industry, service or size) may be missing out on opportunities that come from the extensive reach of the internet. And luckily, it's easier, faster and cheaper to build a website than ever before. A website is a digital marketing and advertising tool all in one, and is a great way to grab the attention of your viewers with little effort. Here's five reasons your local business should have a website.
1. A website is the digital cornerstone of a business
Many local business owners may be inundated with just how many digital platforms are out there to market on. Social media platforms have become the new advertising machines, but it can be difficult to stand out. Businesses also lack control on sites like Facebook and Twitter and may find it hard to put their best foot forward amongst public reviews and comments. Email marketing is also popular for getting the word out about a product or service, but with nowhere to lead back to, content is often received and subsequently ignored. That's why a website can act as a digital home base for your customers to engage with and reference again and again. With [web design] (link to web design page), you control the content and have the option to interact with your customers on your own terms. You also get to showcase your unique personality and what makes your local business special.
2. A website lends credibility and professionalism
Imagine you're hoping to visit a healthcare professional, like a dentist or doctor. You may be wary if you do a quick Google search and nothing comes up. Would you still book an appointment with no additional knowledge about the practice? How would you know who to contact for more information? The same logic applies for local business owners. A website can give you credibility as a legitimate business and establish professionalism amongst your competitors. For this reason, your site should be professionally-designed with h2 branding and a unique selling point. Customers should always have a great user experience while scrolling through your offerings, incentivizing them to visit again. You never get a second chance to make a first impression!
3. A website can narrow your scope…
Understanding what geographic or demographic area you want to target can be tough, especially when you'd ideally love to appeal to everyone. A website can really help you narrow down your scope and also help you find new ways to reach your audience. Building a website allows you to play around with content, navigation, branding and imagery, tailoring it to different audience types and even exploring what your customers like and want to see more of. In addition, digital analytics can help you understand where your audience is coming from and what links they're engaging with the most. A website that's responsive to different types of devices is also key. Now more than ever, online shoppers are reaching websites from their phones versus their desktops, so the user experience should stay the same.
4. …but also help find new customers
One key goal of search engine optimization, or SEO, is optimizing your site so it ranks higher in search results than your competitors. When customers are looking for a new product or service, they often check which business are closest to them. This gives local businesses a great opportunity to draw in new buyers. The internet has a huge reach and can connect you with people around the world. While these people can't visit your brick-and-mortar store, they can certainly buy products online. In addition, with a weekly blog, newsletter or other type of scheduled narrative posted to your website, your original content can be easily downloaded and shared widely.
5. Grow your business and gain a competitive advantage
Even when your business closes up shop for the night, your website will stay open 24/7. If you want to stay relevant, competitive and forward-thinking, a website is the perfect way to get ahead and leave an established, digital footprint. With a website, you can easily provide information in one cohesive place and quickly adapt to new updates, like an upcoming sale, promotional event or giveaway. Overall, building a website will save you money in the long-run and help you save on traditional advertising.
Are you looking to build a professional website? Get in touch with Talking Monkey Media today. With an experienced team of digital marketers, SEO specialists and website developers, Talking Monkey Media takes the bold attitude and energy of small to medium businesses and translates into actionable, digital transformations.