Content marketing is an integral part of any Search Engine Optimization strategy. Quite simply, you can't do effective SEO without content marketing, and the more robust the content, the better the SEO result.
But what exactly is content marketing? As the name implies, it's marketing focused on creating, publishing and distributing free online content for a targeted audience. But why is content marketing important? Think of it this way. Some customers are actively searching for your products and are likely to respond to your advertising messages. But other people balk at sales pitches. These people are online, consuming information of all kinds – educational, practical, entertainment-oriented information. You can reach these consumers with informational content that will expose them to you and your business and introduce them to your products and services, along with a call to action to contact you or make a purchase.
Content marketing is a proven and effective way to generate leads, foster a community of loyal customers, engage potential customers, and encourage people to interact with you. It builds trust, increases brand awareness, and creates sustainable brand loyalty. It boosts your reputation and credibility. Finally, it can expand your customer base and generate or increase online sales.
LET'S GET STARTED
We offer an array of specialized content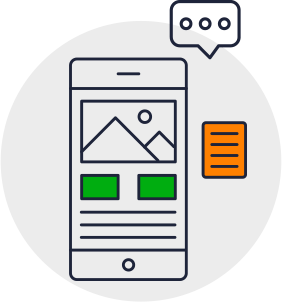 Website copy
Your website is often the first impression a customer has of you and your company. You want that impression to be top-notch. Our professionally crafted website copy presents your company in the best possible light and includes multiple, strategically placed calls to action so that web visitors are encouraged to do business with you.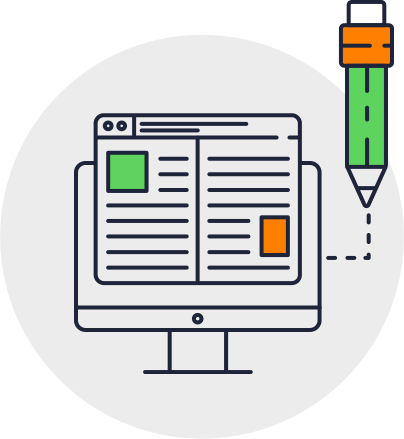 Blog articles
Blogs provide educational, informative and entertaining content about your industry, product or service. People are often online searching for information, and a blog can help answer their questions and get them interested in your business. In many cases, people who encounter your blog online may not know anything about you and your company, so the blog allows you to expand your customer base. Like website copy, blog articles include calls to action.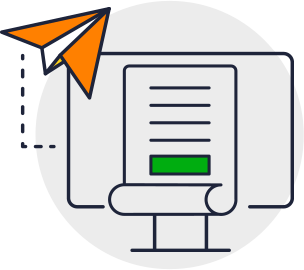 Newsletter content
A newsletter is similar to a blog, usually delivered via email using a distribution list. Newsletter content functions similarly to blog articles, although most newsletters get delivered to existing customers for whom you have already collected email addresses. Newsletters are a great way to keep customers engaged and encouraging repeat business.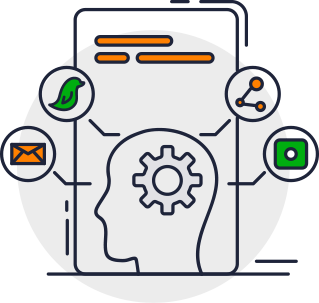 Social Media
Writing social media posts takes time that you and your staff may not have. Social media posts also present a writing challenge; they must be entertaining, promote your business and include a call to action – all in just a few words. Our professional copywriters can pre-write social media posts in advance, anticipating seasonal trends, highlighting special promotion periods, and seeking feedback from your audiences to help you serve your customers better.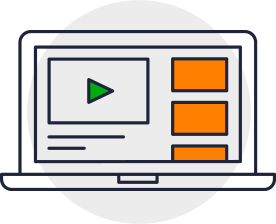 Video
Just about everyone watches online videos from time to time. This makes video an ideal format for reaching customers. We create lively, engaging videos that entertain viewers while they promote your company and offer opportunities to interact with your website and do business with you.
LET'S GET STARTED
All our content is backed by a strategic content marketing plan, customized to your company or organization and its individual goals. It's professionally crafted so that it's authoritative and approachable, relevant and informative, and factually and grammatically correct. And once content is prepared for you, you'll always get to review and revise it, to make sure that it meets your individual needs, that it's accurate to your specific business, and that it supports your brand and aligns with your values and mission.
Once your specialized content is created, we will distribute it across all relevant platforms. With Talking Monkey Media, we do it all, from strategic planning to content creation and finally to delivery and publication.