We Believe in the Bold in YOU.
We may not have met you yet, but we believe you're bold. You may not even know it, but you are bold. If you're here, right now, reading this, you're bold.
Because if you're here, you're looking to make a statement. A bold statement that you want to share with the world. You made a bold decision. To start your own company, from the ground up. To work for a small business or a startup, instead of warming a cubicle at a corporate cookie cutter. To passionately support a cause that betters the community or the country or even the world. To be a part of something unique and original, not ordinary and old school. You play to win, while others play not to lose. You have a message for the world and you need to boldly share that message. Anyone who does what you do is bold. It takes courage and confidence, strength and determination, to do what you're doing. That's why you're here, reading this. We are all about the bold.
You've come to the right place.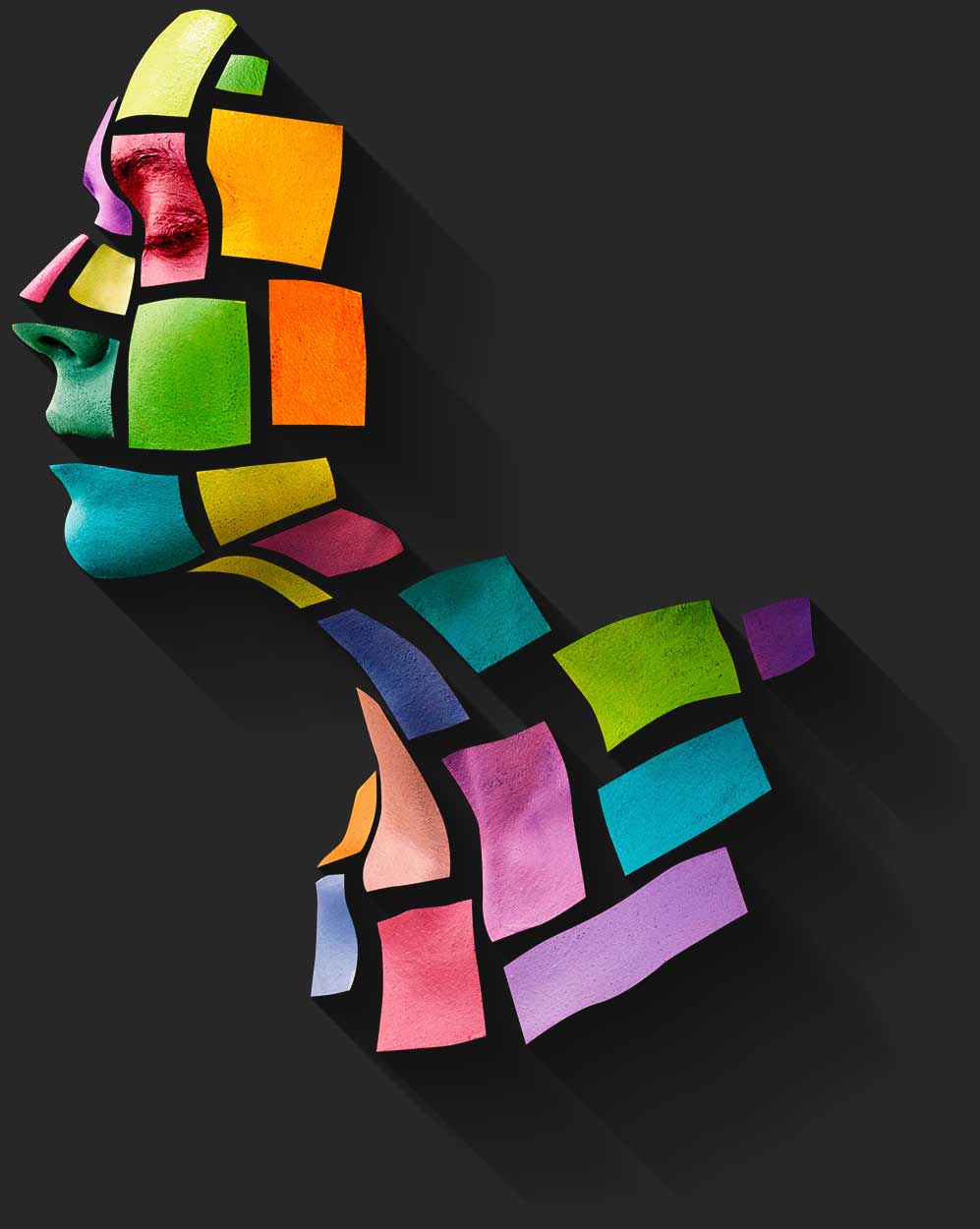 We Believe in the Bold in Ourselves.
At Talking Monkey Media, we believe in The Power of Bold. That's what we call it when we build a digital presence that produces a compelling impact for you and your organization. When we create and optimize your online presence to capture and convert new customers, and nurture your existing clientele. When we create pay-per-click and display advertising that propels people to purchase your products and services, or to contribute to your cause. When we target customers, get them engaged, and deliver them to your digital doorstep through multiple optimized channels. When we launch a digital marketing campaign that strategically plants your brand into the community consciousness and drives it directly to your targeted audiences.
That's bold. That's what we do. It's what we do for you.