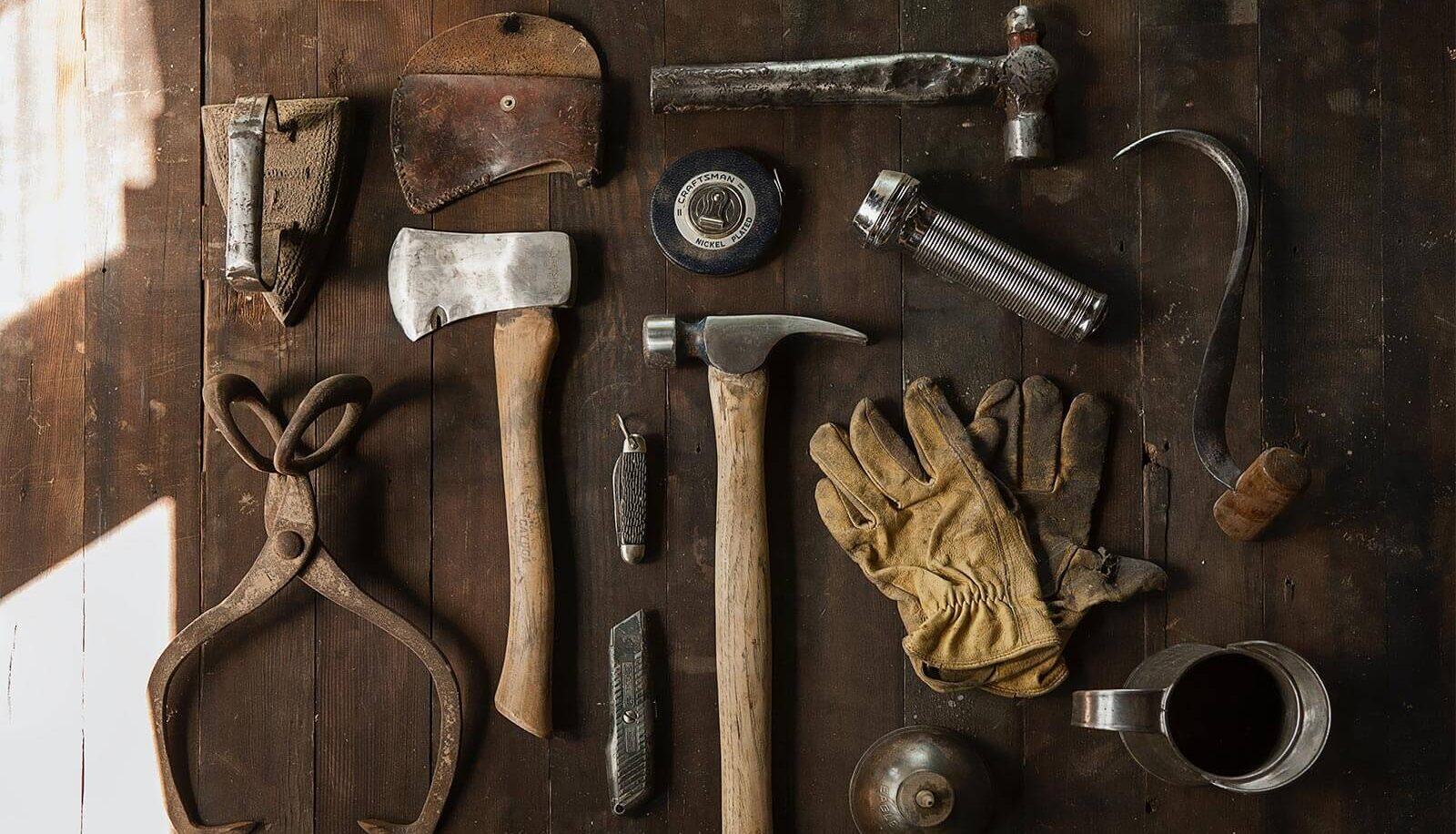 How to Make Your Website Work Hard (So You Don't Have to!)
You've probably heard it before: your small or local business needs a website. You've heard the spiel about how a website can enhance your marketing visibility and bring in new customers, serve as a home base for all of your products and services or even just show off your unique personality. But, your brick-and-mortar store seems to be doing just fine, and you'll always have a regular stream of customers to rely on. Right? Wrong. In today's digital world, every business owner, no matter the industry or size of their business, needs a functioning and viable website. So, fine – you're ready to take the jump. You build a running website with a contact form and add a couple of products from your inventory. Are you finished? Not quite – this is just the beginning to a virtual world of great opportunities.
In short, your website should be designed and built to work for you and provide you the greatest benefit. It shouldn't just be an extension of your business that sits collecting dust. It should be a distinct entity that covers a unique corner of the internet and serves to help you earn new business. If you have a website but aren't using it to its full potential, you may be confusing returning customers and even losing new customers. You work hard, so so should your website. Here's a couple of "jobs" your website should be completing.
1. Attracting and converting new clients
One key to the success of any business is generating a steady stream of interested and potential clients and turning them into returning customers with superior service and a great transactional experience. Though a little old-fashion passing out of flyers and grassroots marketing can help you reach new audiences, the long arm of the internet can do the same in a fraction of the time. Websites built by Talking Monkey Media offer email-lead generation services, which is a surefire way to land directly in a customer's inbox and get their attention. Websites also offer a templated place to keep all your contact information in one spot. Be aware though that merely having a functioning contact form for interested customers doesn't automatically translate into a lead generation strategy. Be sure to consistently follow up on feedback and reviews and share your website's URL wherever possible.
2. Online scheduling and ordering
A website is perfect for displaying multiple products, listing out your services or sharing your story and contact information, all in one easily-accessible place. By building an online checkout process, customers can quickly browse through everything you have to offer and buy an item instantaneously. On the back-end, you can also schedule and track all orders and deliveries, answer FAQs, install a live chat feature to help with quick questions, and monitor all transactional and tax information from sales. Though your website can just be a stopping point for a customer, you may be missing out on new business opportunities by not optimizing digital sales and delivery processes.
3. Educating and informing existing customers
Your existing customers are definitely one audience you shouldn't forget about, as they are the most likely to buy your products again or recommend your services through word-of-mouth. When a customer checks out, be sure to include a check-box asking if they'd like to sign up for a monthly newsletter or receive notifications about new sales, promotions and discounts. This is a great way to keep customers engaged and remind them to return to your website for new updates. If you have an urgent announcement about your brick-and-mortar store or simply need to streamline your email communications, websites provide a platform to reflect information quickly, as it changes in real-time.
4. Being a home for your content marketing plan
Websites are incredibly dynamic tools, as they can act as platforms for owned and paid media, native advertising, influencer marketing and many other digital media strategies integrated in one place. You can feature blog posts or connect your social media accounts, or run a major digital campaign and transform your website's look for a period of time. In addition, most websites offer gallery spaces to showcase digital photographs and videos. If you're a creative, having crystal-clear previews of your content can go a long way.
5. Putting your best foot forward
Unlike social media sites and other corners of the internet, your website is wholly your own. You can control the content that appears when people first reach your page, therefore controlling the unique narrative of your brand. You can play around with design and color schemes to showcase the personality of your business, and post a welcoming message introducing all the services, goods or promotions that you're offering. In today's digital world, a website is often your first chance to make a good impression.
In short, a website shouldn't just be a functioning dead end. It should be an innovative portal introducing your company and inviting new and returning customers to return again and again. Talking Monkey Media makes your website work for you, offering bold web and media solutions to get your small business or organization digitally recognizable and visually attractive to new and old audiences. Let's Chat!