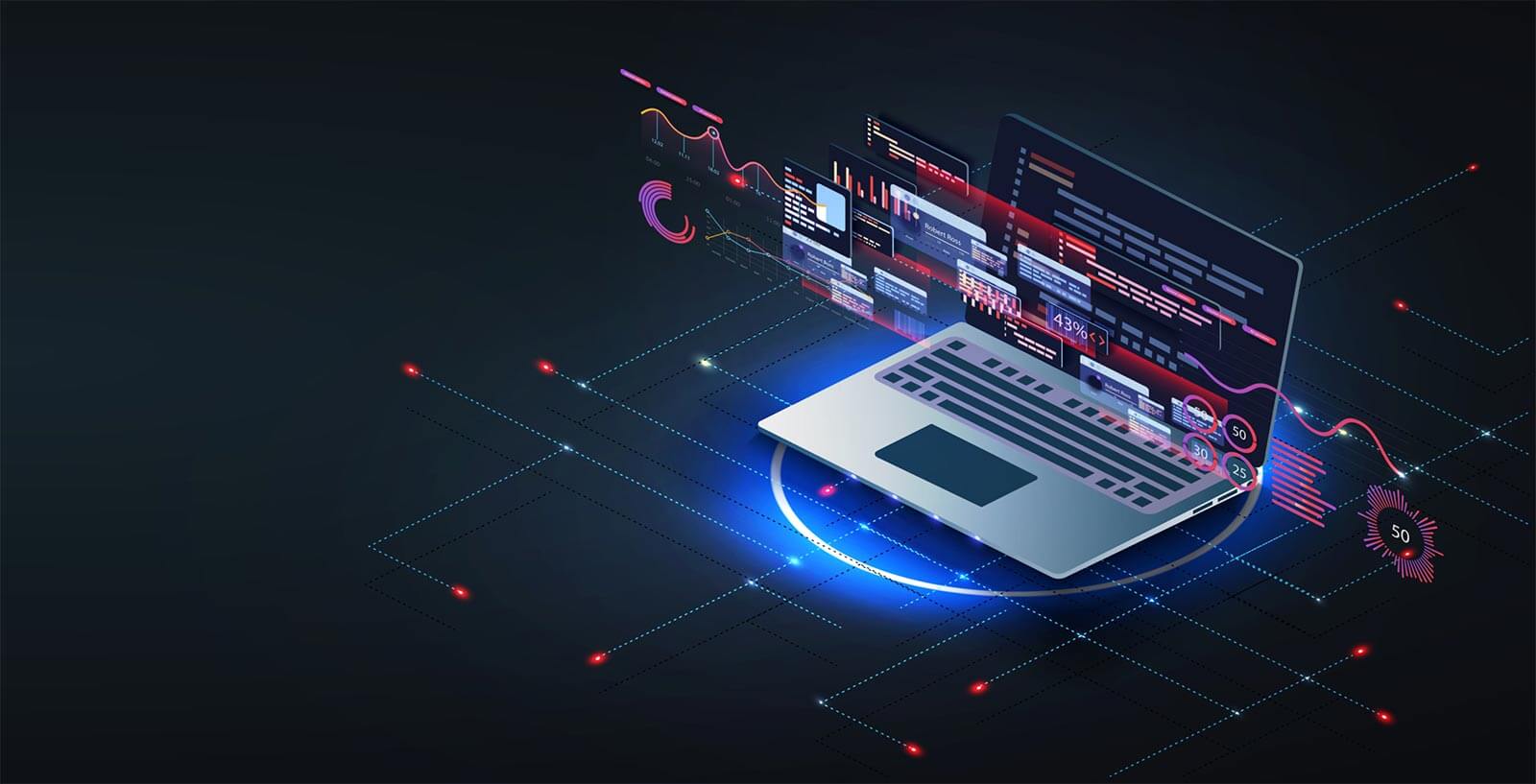 Content Marketing Starts with your Website
It goes without saying that we believe a Content Marketing Strategy is essential to every business and their digital marketing campaign. And it all starts with your website. Your website is the cornerstone of your digital marketing presence, and its contents are the core of your content marketing strategy.
You're a business owner and you've done all your homework. You've set up a shop, hired vendors and staff and told your family and friends. You're finally ready to implement a marketing content strategy and boost your visibility online. While you may want to turn to social media immediately and begin posting, the most crucial step in formulating a content strategy is by first building a website. Websites establish credibility, lend favor to your search engine optimization and tell the world who you are. But, that's not to say your website should be a dumping ground for every single piece of content your business generates. A Website Content Marketing Strategy should be focused, goal-oriented and strategic. Whenever a potential customer visits your website, they should leave having enjoyed their experience. So, how do you develop this strategy and win big with your website?
1. Understand your information architecture (IA)
When architects design a building, they have to consider several things. How should the building be structured and designed? How many rooms should go on each floor? How will a person navigate where to go and how to get there? Just like architects, website designers have to build a site from the ground up. There's no point in having great content if a user can't find it or it's presented in a confusing way.
Although IA is very similar to user experience, the terms differ in that you need to have a solid IA before you can start building upon the user experience. Here's a couple aspects of IA to consider:
1. Navigation
When a person first reaches your site, they need to find where they want to go in a matter of seconds. If they can't find what they're looking for, chances are they'll navigate away from the page and you'll effectively lose their business. Have a clearly laid out navigation bar that organizes the pages of your site in a logical format. Don't overcrowd the bar and keep related information next to each other.
2. Search
Like navigation, you should have a search function within plain sight so a user can search for content easily according to key words. This will help them accomplish their end goal (potentially buying a product or booking a service) faster.
3. Internal Linking
Scattered across your page should be links to other related content that will help the user understand where they are. This could be linking to a Contact Form or About Us Page, or simply a "You Might Like These Products" suggestion at the bottom. Don't overdo it and link to every last page on your site. The goal is to turn the potential customer into a buyer and not to overwhelm them.
4. Sales Process
Before you begin designing a website, think about how a customer will actually go through the process of buying something. Your products and services page should be optimized with the right keywords for someone in the buying stage. But your owned content pages, like a blog or other published pieces, should also marry into your overall strategy. The types of customers visiting these pages may not be ready to buy something just yet, but are interested in knowing more. So scatter the right hooks throughout these pages and think strategically about your audience.
Once you've designed your content marketing strategy for your website and built the internal information architecture, you can begin thinking more tactically about what kind of user experience you want your customers to have. This lends more to the very heart of your brand and what message and story you want to tell.
1. Color and imaging
You may be vibrant and colorful in real life, but hot pinks and neon yellows don't always lend well to the overall look and feel of a website. Create a brand standards guide for your business and stick to using those colors throughout your site. This will create a consistent, welcoming look and foster an enjoyable experience for your customers.
2. Messaging
As a business, you need to develop a value statement. What's your mission? How do you want to impact the world? Every business has value, but not all businesses are able to express it in a sentence or less. Now more than ever, customers want to know the brands they're buying from. If you have a strategic mission and value statement, you can express it well through your content. And, be consistent about it. Hammer home a couple of overarching thoughts and ideas throughout your website so the customer really gets a sense of who you are.
3. Content
Finally, the "content" part of the "content marketing strategy" comes into play. Again, be strategic. Do research about trends within your industry and about your target audience. Optimize your site pages so potential customers are enticed to learn more. While regularly-posted content will prove to your audience you are active and engaged, too much unrelated content will leave them confused and overwhelmed. You completely own your website, so make sure you're putting your best foot forward on every page.
Talking Monkey Media can transform your content marketing strategy with bold web design and a comprehensive content marketing plan. Optimize your online presence by targeting the right customers and strategically building brand awareness for an overall compelling impact on the web.