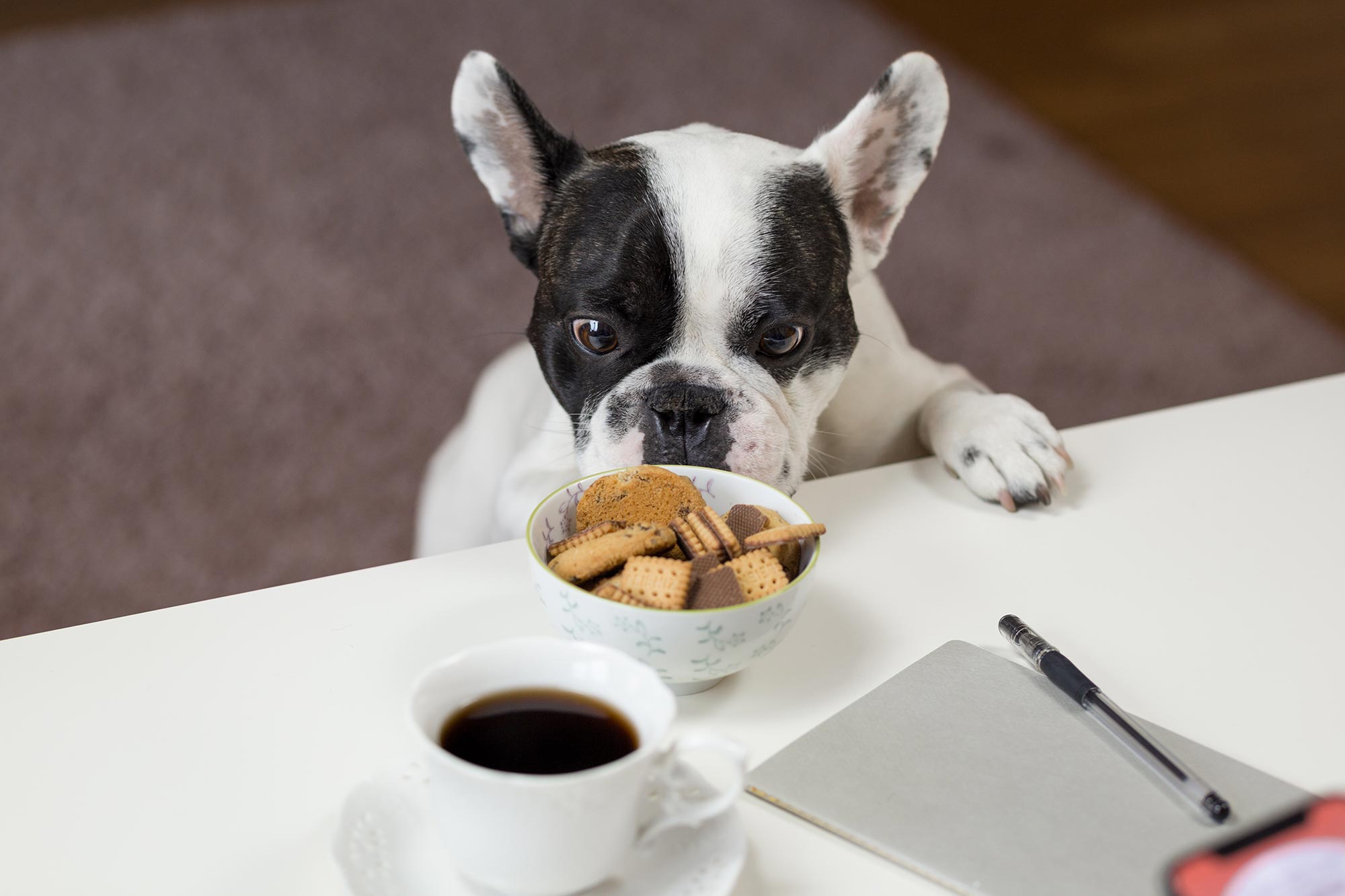 Breaking down EAT – Google's Content Scoring
If you've ever used Google, you know within a fraction of a second, any search will pull up millions of results. And you may have also felt the frustration of not always being able to find what you need, having to sift through multiple pages or links to get to the right information. In addition, there's no promise the information you're finding is factually accurate or derived from a credible source. Luckily, Google understands this potential spread of misinformation and implemented the EAT Quality Guideline standard in 2018.
What is EAT?
EAT stands for Expertise, Authoritativeness and Trustworthiness. The acronym was created by Google to assess the overall credibility of the creator of a site, as well as the content on the website and the website itself as a whole. Google also uses two other search quality guidelines, called "Beneficial Purpose" and "YMYL (your money, your life)." Beneficial Purpose refers to a site fulfilling its intended purpose and being user-intended. Seems simple enough, but thousands of websites getting published each year fail to meet this guideline when a clear purpose for the site as a whole can't be determined by Google's search raters. Websites that fall under the YMYL standard are ones that could make a significant impact on a person's future, including their health, financial status and safety. YMYL websites, like financial blogs and medical advice for example, must always meet EAT standards, as they have an impact on public safety and the spread of mass information.
How does Google use EAT?
According to Lily Ray's article on breaking down EAT, Google conducts over 380,000 quality evaluations every year with over 10,000 human quality raters. These raters are specifically trained to spot bad content according to EAT guidelines and provide feedback, which is then incorporated into Google's future algorithms. While a rater's feedback won't directly influence Google's results as a whole, the data is aggregated into a wider database, which will lend into improving search results for the highest quality content.
SEO
If you run a business and are looking to boost your store's visibility and credibility online, you've probably heard of SEO, or search engine optimization. SEO refers to the process of increasing the quantity and quality of website traffic to your page through organic search engine results. SEO targets unpaid traffic versus paid and can be generated through the use of different kinds of searches. It is arguably the most popular internet marketing strategy on the market today.
How can SEO and EAT work together for your business?
EAT should always be a primary factory within your overall SEO marketing strategy. While there is no such thing as an EAT score, producing quality content will optimize both your SEO and your EAT guideline ranking. If you have a website for your business and want to make sure you're meeting Google's EAT guidelines, start by objectively examining how your page looks to a potential viewer. What kind of content are you publishing and is it relevant to your industry? Is it safe and fact-checked? Quality content is the number one-driver for search engine rankings and can lend to your site having authority in your field. Be sure to conduct market research and identify keywords you think your target audience would be using in search. Strategically place these keywords, along with relevant links, throughout your text. In addition, use alternative tags to describe your videos and pictures, especially if you have product images and descriptions. This makes your website more accessible and easier to find.
How can you make your website more credible?
To optimize EAT, you should make credibility the biggest possible focus of both your landing page and all of your website pages. After all, content marketing starts with your website. This includes presenting your brand in the best light, showcasing your leadership and experts and being as upfront as possible about your business practices and processes. This will lend to the "Expertise" component of EAT. If you have writers who produce content for you, they should have relevant professional experience in the area that can be verified. This will help your audience trust you, your services and products and your content. While there is no definitive ranking factor confirmed by Google that contributes to good EAT, other than PageRank and verified on-page linking, content on your page should send a credible and safe signal to all who see it.
If your business is growing, you may want to start adding as much content to your website as possible. But always remember – less is more. Explain your mission, how you generate money, and how you create your products as clearly and concisely as possible. Every page on your website should serve a purpose. If you have a page that is YMYL, especially one that sells products and asks for credit card information, make sure you aim to have the highest EAT possible. Being transparent allows new and old customers to trust that you are who you say you are and that their money and identities are safe from the moment they start browsing to the second they check out.
Reference: https://lilyray.nyc/e-a-t-expertise-authoritativeness-trustworthiness/