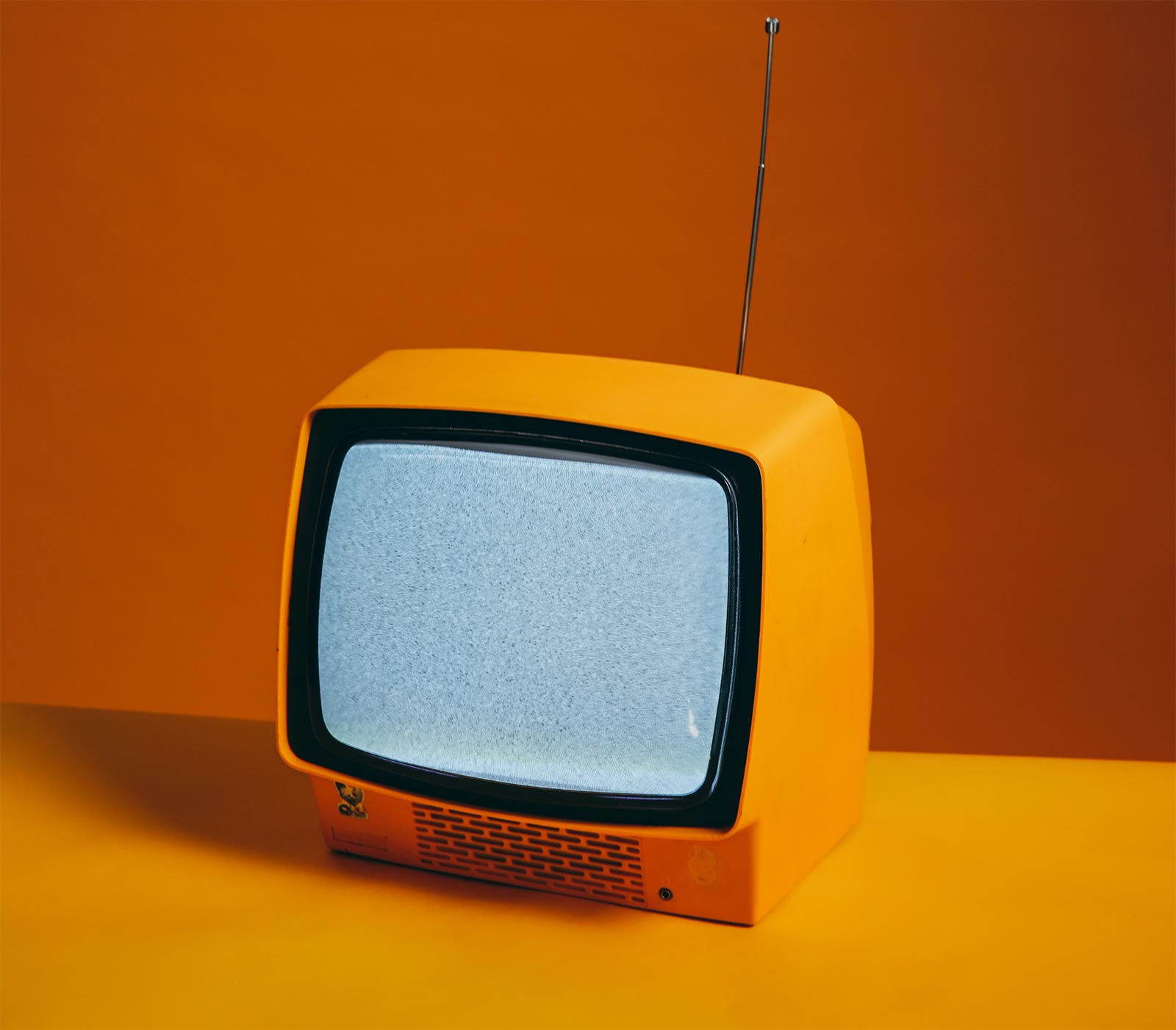 Video Sales Letters: The Next Great Digital Marketing Trend
QVC mastered the long form video sales letter a LONG time ago. Well, it wasn't that long. But they are no-doubt the masters of video sales. Applying this same formula to modern digital marketing campaigns is proving to be very effective.
In the past, sales were a thing of face-to-face magic. Products were presented and sold by traveling salesmen, catalogs were sent in the mail and deals were struck with the shake of a hand. Now, the entire world of selling and advertising has gone electronic. Since the 70's and the later .com boom, electronic commerce was born, partly because the entire selling and buying process has become so easy and efficient. Now, consumers can simply search and filter according to preference, browse, add to their carts and buy within a matter of minutes. And, with the rise of social media and native advertising, it's no wonder that Americans are buying more online than ever before.
A key facet of the e-commerce boom has been visually engaging sales material that draws people in. Video sales have been a huge part of this. It's no surprise that videos really help draw in a potential buyer because of all the visual possibilities. With videos, you can connect with your audience's emotions, tell a compelling story and actually demonstrate your product or service. Big brands everywhere are starting to incorporate video sales in their marketing pitches. For example, TikTok burst on the scene in 2020. This platform allows content creators to make short, vertical-style videos with punchy messaging, performances and both serious and comedic content. Brands quickly realized the potential audience size and revenue benefits, with the music industry getting a huge boost due to the viral nature of songs.
It's no secret that video sales may be the next greatest marketing trend. So, small businesses should know how to incorporate them into their content marketing strategies and reap the rewards.
What exactly is video sales?
A Video Sale Letter (VSL) essentially incorporates all the same concepts as a physical sales letter, which is used to persuade an audience to buy a product or service. VSL's are the same, just in a visually, more dynamically-engaging format. While Video Sales may seem easier to market and distribute, the same code of ethics still applies. Video Sales should be authentic, truthful and serving of some value to the viewer. Video sales can come in many forms, like longer documentaries and product reviews, or shorter testimonials intended to communicate a relatable experience. Most nowadays, you'll see VSL's on a company's landing page or directly linked to YouTube.
Why is video sales part of the future?
With the development of YouTube, consumers were able to watch easily-shareable videos in real time. Almost anyone could create and upload a YouTube video, turning the every-day person into a filmmaker. Now, YouTube is regarded as the #2 search engine behind Google. Although Amazon still accounts for half of all physical product searches, people want to see products put to use visually instead of just reading a long, wordy product pitch. Seeing a service used live gives it more credibility, as the viewer is able to relate to the process. Television channel QVC mastered video sales early on by allowing viewers to see brands up close, sold by enigmatic and exciting television hosts. The host would seamlessly promote the product while also taking in views from outside callers, guests and models. Viewers were able to see products in detail and get a feel if the product would work for them.
How can I incorporate video sales into my businesses' marketing strategy?
People love video content, but that doesn't mean you should just begin creating right away. Again, your video sales should lend credibility to your business, proof of your products or services or your brand's mission. Think of video sales as an elevator pitch to your company. What's the most important thing to say in a minute or less? Do I want this to be a one-off pitch or create an entire video series? It's important to distinguish your goals ahead of time so your VSL's don't get lost in the noise.
Begin by writing a script that immediately grabs your audience's attention. Don't be afraid to think outside the box and get creative. Then, introduce your product, service or business solution in an easily-digestible and understandable format. You'll also want to show proof of the product in practice. This can be in the form of social media photos or live testimonials from happy customers. End the pitch with a call to action that encourages and incentivizes the viewer to use your business. Keep in mind you should be telling a story, not aimlessly reading out data statistics.
To build your video, you can use a Digital Marketing Shop like Talking Monkey Media or create your own. A great way to flesh out your overall idea is to watch video sale examples from brands you admire. What are they doing right and what could you be doing better?
Using video sales is an amazing way to engage with prospective clients and show that your business can get creative. More and more, buyers are watching videos on social media first to find new products and find proof of their credibility. Make sure to share your VSL's on your social profiles and stay engaged with any comments or reviews you may get.