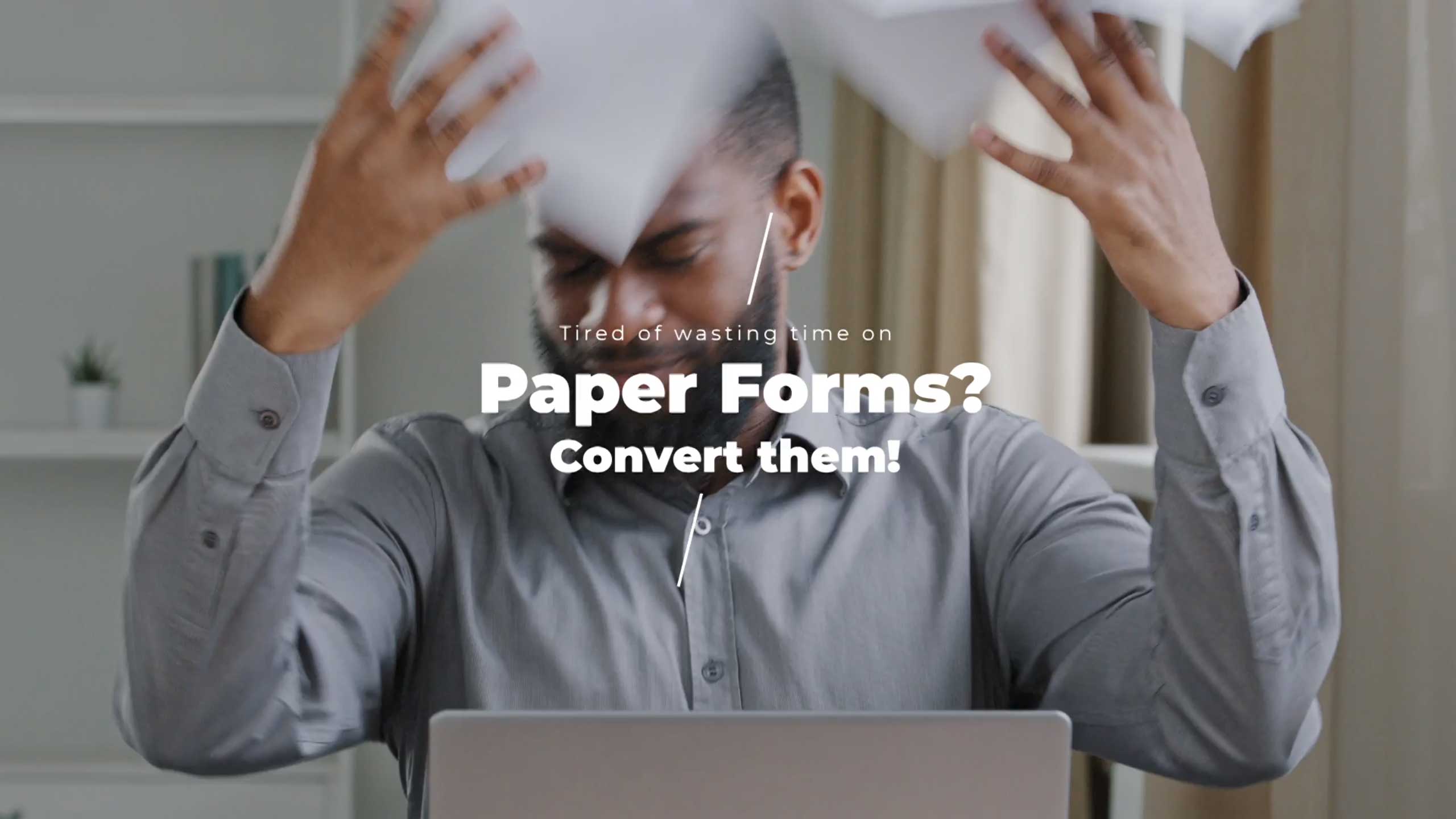 Talking Monkey Media, a
Jotform Solutions

Partner

Are you tired of wasting time on paper forms? Convert them to digital forms! Talking Monkey Media is a solutions Partner with Jotform. Our company will help you digitize all of your paper forms and introduce new methods to get the most out of your time. Each form is highly customizable and can be designed to meet your unique needs. Need your forms HIPAA compliant? No problem, Jotform is the solution for you, and our team is ready to help you.

Transparency Disclosure: Talking Monkey Media may receive commissions for purchases made through links in this article. That being said, we wouldn't advertise anything that wasn't highly recommended. Our team and clients have been and continue to use Jotform, including on our own website. Any compensation received has zero influence on our recommendation or review of Jotform as a solution in any use-case.

Ready to get started? Click any of our affiliate links below:

If you can't tell, we're real believers in Jotform. We strongly encourage folks in need of a form solution to consider Jotform in their evaluations. If you're a new or existing subscriber to Jotform and need help creating, managing, or modifying content, please don't hesitate to reach out to us by visiting our contact page.