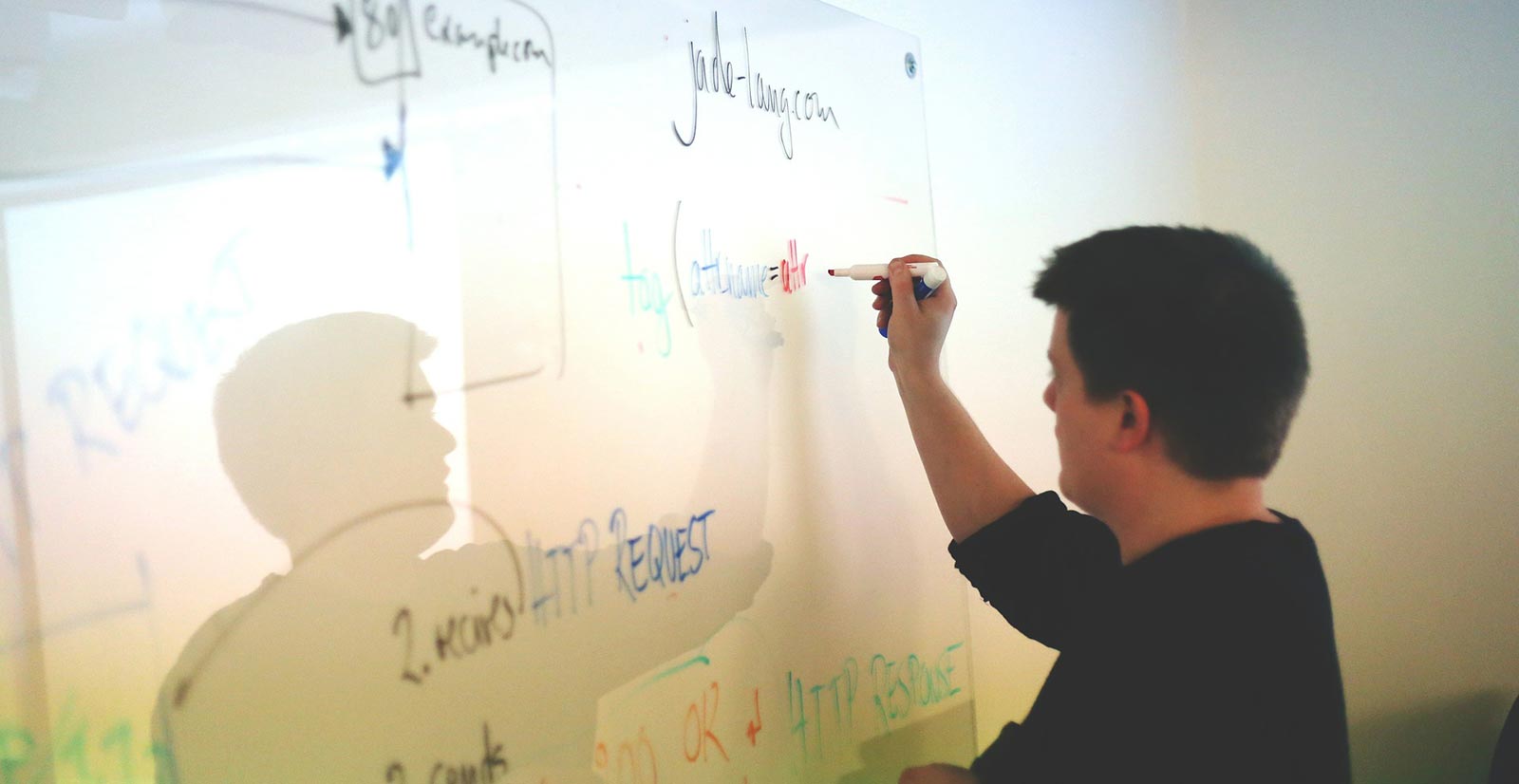 New custom TLD's Explained in 6 minutes
There has been quite a "buzz" about the recent announcement by ICANN on the new custom TLDs.  To catch everyone up, TLDs are Top Level Domains currently located at the end of domain names.  Ex:.com, .net, .org  Up till now, there has been a predefined set of TLDs you can use to create your domain name.  ICANN, the organization that regulates TLDs, has announced they will start offering custom TLDs to the masses. Ex: .product or .awesome.
The following video does a good job of explaining it all, including the benefits and the challenges associated with the new cuatom TLDs.  Our summary:  At $185k and a year's worth of waiting and paperwork, these new custom TLD's are far out of scope for our clients and colleagues.  It will be interesting to see who will get what in the corporate space.  But for the small businesses like ourselves amd the great people we work with, this new interrnet feature is far out of reach.